I saw this post on another blog recently and it shows up how statistics can actually reveal very little at all. This is obviously unintended in this case, but is a trap a lot of people fall into very often. Especially when gambling / trading.
http://www.soccerbythenumbers.com/2011/09/cheaters-never-prosper-connection.html
I first looked into the relationship with fouls and goals some time ago and the link is the attacking strength of one team over the defence of another. If your defence is under pressure then they are more likely to commit a foul. It's as simple as that, there is little more to be read into things.
For some time I sought to understand how to price odds on a football match. This was the obvious key to finding value. Bit by bit I improved my forecasting skills to the nth degree. In that quest I discovered many things, but one of them was how a lot of stats that are proffered to the market are in fact completely useless in determining value.
If a team has scored two goals a match for ten matches in a row, then you may think this has some bearing on the next match. But ultimately it doesn't. But that doesn't stop every pundit and his son offering this as a useful stat. In fact the source of true odds actually lies much deeper in individual statistics and how you plug two disparate teams together. Sort that out and you have the key to successful forecasting.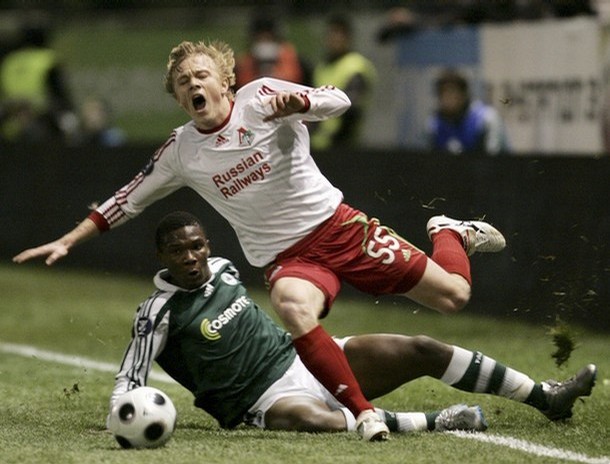 Category: Football / Soccer