Lovely piece on psychology in the weekend FT. It examines why players of a sport often inexplicably lose their form. I've been studying this specifically in a few sports to come up with predictors of decline. My research was sparked by the collapse in form  David Duval after he won the British Open golf and I started to dig around deeper and deeper for events that can lead to a decline. I've found it useful in Golf and Tennis which are individual sports but less useful in teams sports, where team dynamics and the ability to not play or substitute can diminish it's potency.
It has been a really interesting area of research, but this sort of analysis gets little coverage or chat. I have also found it applies to people participating in the markets themselves. It's curious how you can show two people a very clear strategy and yet while one person executes flawlessly, the other just can't do it. But witnessing that allows me to understand why and suggest corrective action. Curiously, it still sometimes means that people still can't do it. The reason, performance anxiety. I guess they wouldn't make good Chelsea strikers!
Read the article here: –
http://www.ft.com/cms/s/2/e7c80640-5788-11e1-869b-00144feabdc0.html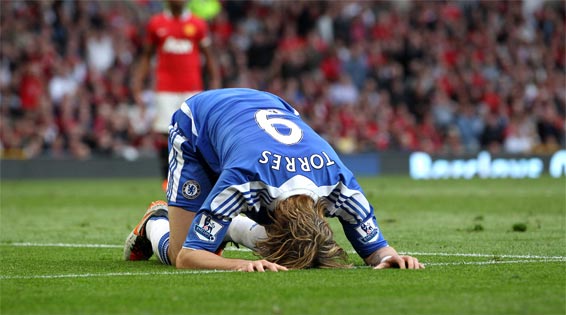 Category: Football trading strategies, General, Psychology
I left a good job in the consumer technology industry to go a trade on Betfair for a living way back in June 2000. I've been here ever since pushing very boundaries of what's possible on betting exchanges and loved every minute of it.