Expertly Designed Windows Servers
Specially created Windows Server VPS solutions.
Install and use ANY Windows Software.
High Speed, Worldwide Trading
Trade from any device, anywhere in the world with a high speed, reliable, UK based IP Address

Connect via ANY Internet Device
Remote desktop software allows you to trade from any smartphone, tablet or computer.
Trade 24 hours a day Seven days a week
Always on, high speed connection, right from a Datacentre right on a key internet backbone.
Windows Server Experts
Providing servers to professional Betfair traders since 2004. We have built up many years of experience in Windows server provision.
Supercharge your Betfair  Trading Strategies, Betting and Automation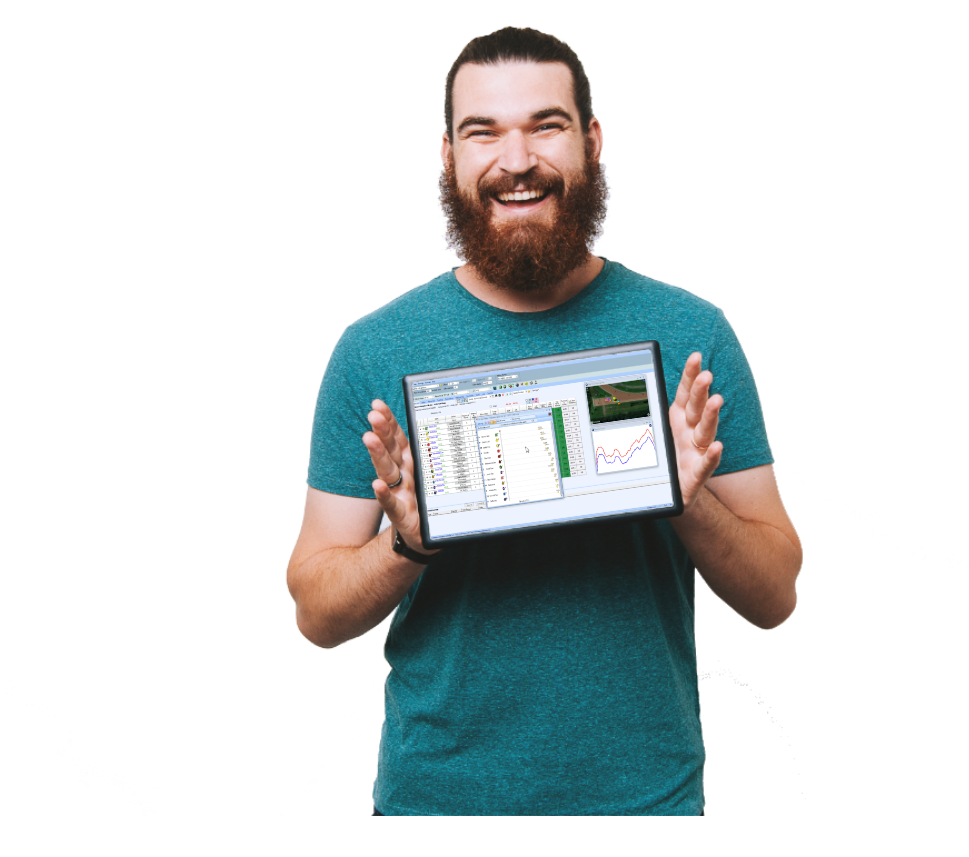 High-quality, Exclusive and specially configured Windows Servers
All prices include VAT and Windows OS license
Important notes:
If you are NOT already a Bet Angel user, your VPS does not include a Bet Angel Professional licence. You will need to purchase a license to run on the VPS. Visit the buy now page for details of the packages available. If you already have a Bet Angel license, we license by username. Just log in using your Betfair details on the server. No additional software license is required!
All purchases are for minimum of ONE month and will renew automatically unless cancelled. A fair usage policy applies to unlimited bandwidth.
All purchases are subject to our terms and conditions listed here. Please contact our support team with any questions.
Your VPS is highly optimised to run Windows software for  High-Speed access anywhere on any device.
Supercharge your Betfair trading experience by running Bet Angel on a virtual private server (VPS). This gives you the ability to access Betfair and Bet Angel from anywhere in the world, from almost any internet-enabled device such as a Smartphone, Tablet or any internet-enabled device.
Supplied with a UK IP address and super-fast, low latency connectivity to Betfair, a VPS is now considered a must-have in the professional trader's toolkit.
Bet Angel on a VPS connection faster than your standard home or office connection. Your servers are closer to Betfair and provide a super-fast connection via the latest fibre optic networks right on a main hub of the internet.
With a VPS you can leave your software running automatically on the server, there is no need to have your computer on.
You can even access the server from anywhere in the world where you can get access to the internet.
Connection to your server is via remote desktop software, which is available on ANY internet device.
Via that connection you still get the same super-fast connection to Betfair via your VPS.
Why choose a Bet Angel VPS?
High speed access from anywhere in the world will mean massive performance gains over your own computer. And, with a specially adapted version of Bet Angel you will be able to trade on any internet enabled device whilst away from your computer.
Performance
Elevate your Betfair trading strategy to a new level with much higher performance, getting your open or closing trades into the market faster than others.
Easy & Ready to use
No further configuration required. Unlike standard VPS providers we are Windows specialists and have carefully applied all required modifications for you.
Free DDOS protection
Standard VPS configurations are vunerable to brute force attacks. So your VPS contains specialist software to protect your software from hackers.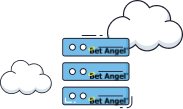 High-quality, Exclusive and specially configured Windows Servers with a UK IP address
What to expect
Upon placing an order, you will immediately receive your purchase receipt.
Your server will need to be provisioned for you, and the latest updates applied. 

Once complete, we will send you an email containing the login details.

There will be a delay between order and set-up. So thank you for being patient.
Bet Angel on an Apple Mac
Want to run Bet Angel on an Apple Mac iOS device or an iPhone or iPad? Using a VPS you can use all the functionality of Bet Angel on your Apple device seamlessly. All functionality available on Bet Angel is available to you, even on your iPhone. Place bets, trade, set-up or monitor your automation from anywhere in the world!